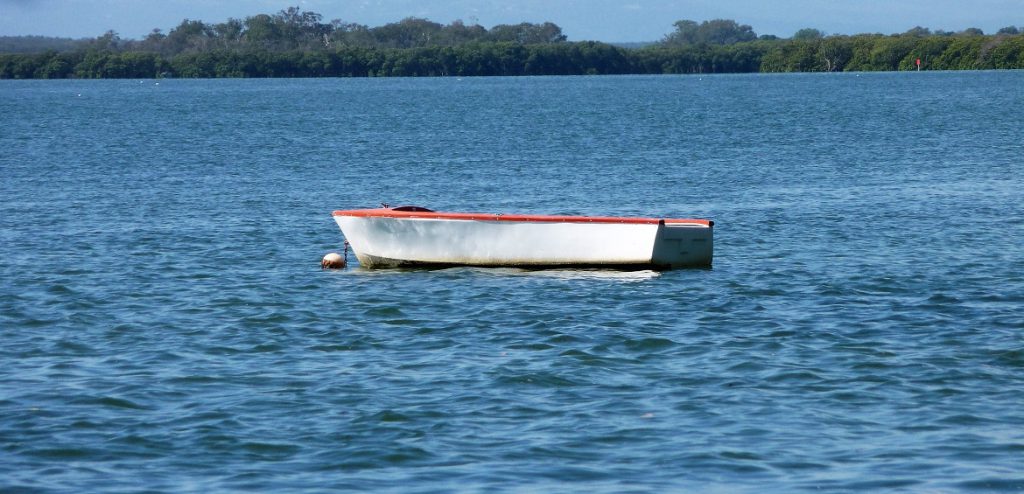 For a range of property listings local to Meldale and surrounding areas get in contact with Toorbul & District Realty.

We specialise in buying, selling, rentals and property management throughout the area and, and are dedicated to the local community.

Personalised and caring service is our forte, and we welcome all to join our beautiful rural seaside villages.

The following services are offered at our local Meldale agency:


Property and House Listings
No matter if you are buying of selling, we can help with the house or property of your dream. The business has operated within the community for over 25 years. During this time we have helped our neighbours find the real estate listing, or property that puts a smile on their face.
We additionally assist when our clients intend to move, helping them with the selling and listing process of their property. We offer obligation free quotes and appraisals for all who intend to sell, and maintain highly competitive commission rates as well.
Rental Property Listings
If you're looking for housing or flats for rent then we can assist. We additionally have a range of options for listing your house or flat to take away the stress and hassle of doing it yourself. We currently have a waiting list of prospective tenants, so if you are thinking of an investment property we can assist with tenants at a moment's notice.
Property Management
Our property management services are designed to give you peace of mind. For all house and flat rental management, we have your back. As members of the community we are here to help you all, providing the best property management we can.
We offer one off fees with no extras added on so you know exactly what the return on your property is going to realise.
For more information on our comprehensive services and how you can benefit from them, contact us today. We are happy to discuss your options.