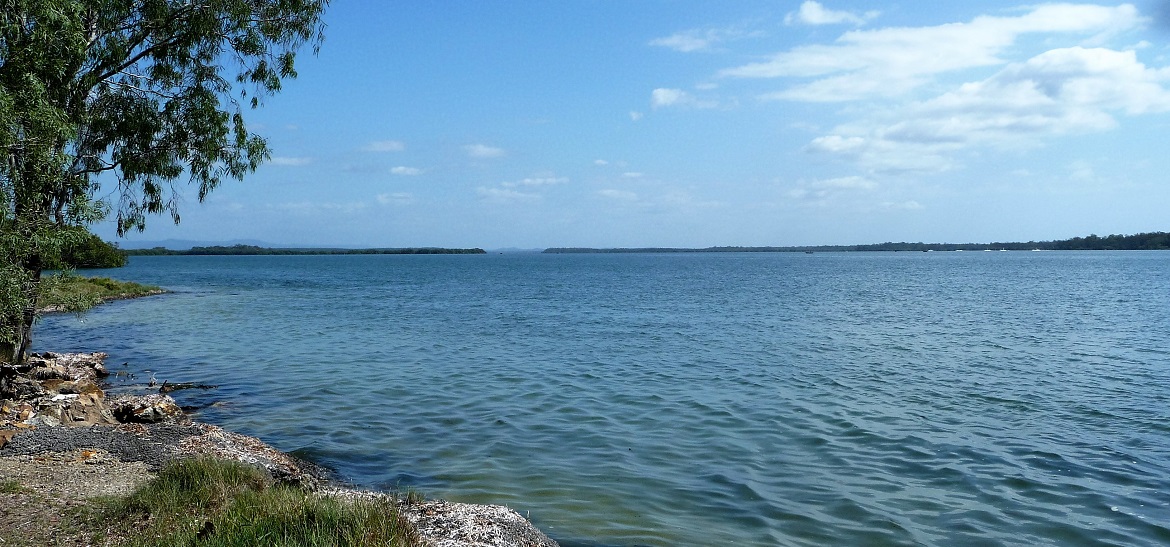 Located 15 minutes drive from Caboolture in the rural seaside village of Meldale, QLD, we are a dedicated local real estate agency set to provide the highest level of customer care throughout the community.

Toorbul & District Realty was first established over 25 years ago, after having a couple of name changes it is still the preferred agency for the areas of Donnybrook, Toorbul, and Meldale.

Michelle and Steve Jones bought the business in 2016.

We are ideally located an hour from Brisbane and 45 minutes from Caloundra CBD, which provides the perfect combination of seclusion and accessibility.

We have placed the highest priority on serving our community to the best of our ability, understanding that our clients are also our neighbours.

As a husband and wife team, we are here for you. We are here at your doorstep whenever you require, making sure we are accessible and available to provide only the highest levels of customer care.

With 40 years of experience in customer service roles, incorporating the last 15 years in property management, the owners of Toorbul & District Realty are highly knowledgeable and equipped to handle your real estate needs. Their business vision is based heavily in the philosophy of customer care, as they understand that each client has unique needs and deserves the same duty of care no matter what.
Be part of the community and contact us today. We are here to help.